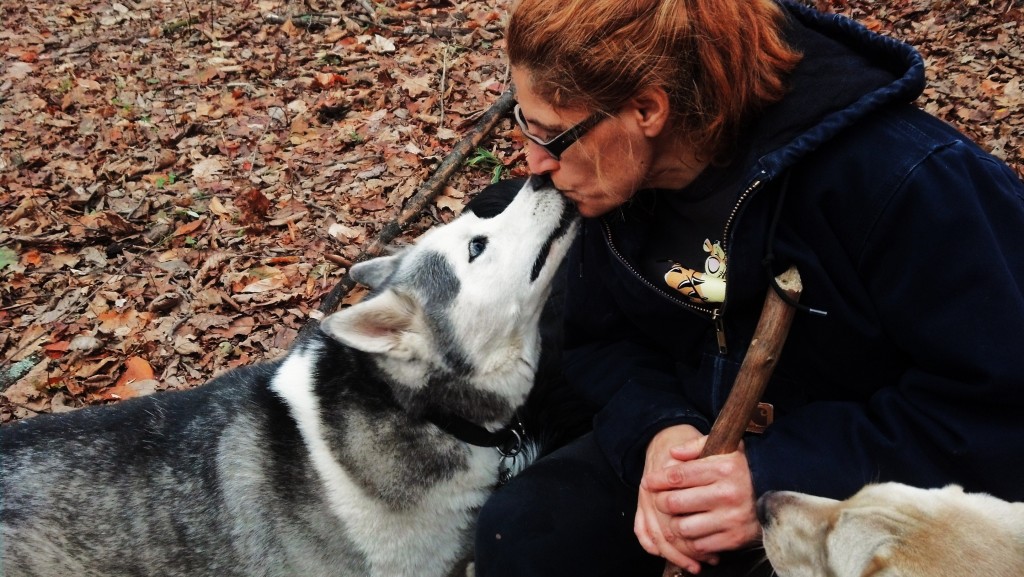 All my life, dogs have provided me with a sense of peace and tranquility. Their simplicity and the unconditional love they give have always been a source of great joy, and the basis for my passion and desire to make working with dogs my life's work. I have been successfully training dogs for over 15 years on a full-time basis. During that time, my success as a trainer was not only the result of classroom instruction, but also from self-study, and most importantly an inherent and heartfelt connection with dogs of all breeds.
---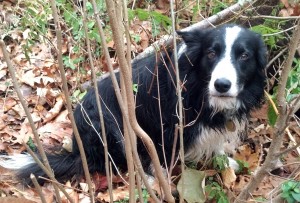 I studied under Anthony Jerone, the founder of The Academy of Canine Education and became a Certified Master Dog Trainer. Both field work and classroom studies served to broaden my knowledge of dog behavior and training strategies. Presently, I am living my dream educating owners and their dogs. It has been my experience that training with compassion develops the purest form of love, and a life long bond between you and your dog.
I look forward to working with you both in the near future.
Sincerely,
Ramella Chamaki